OUT NOW on Escape From Today and Cheap Satanism Records the new Album "Nebulosity"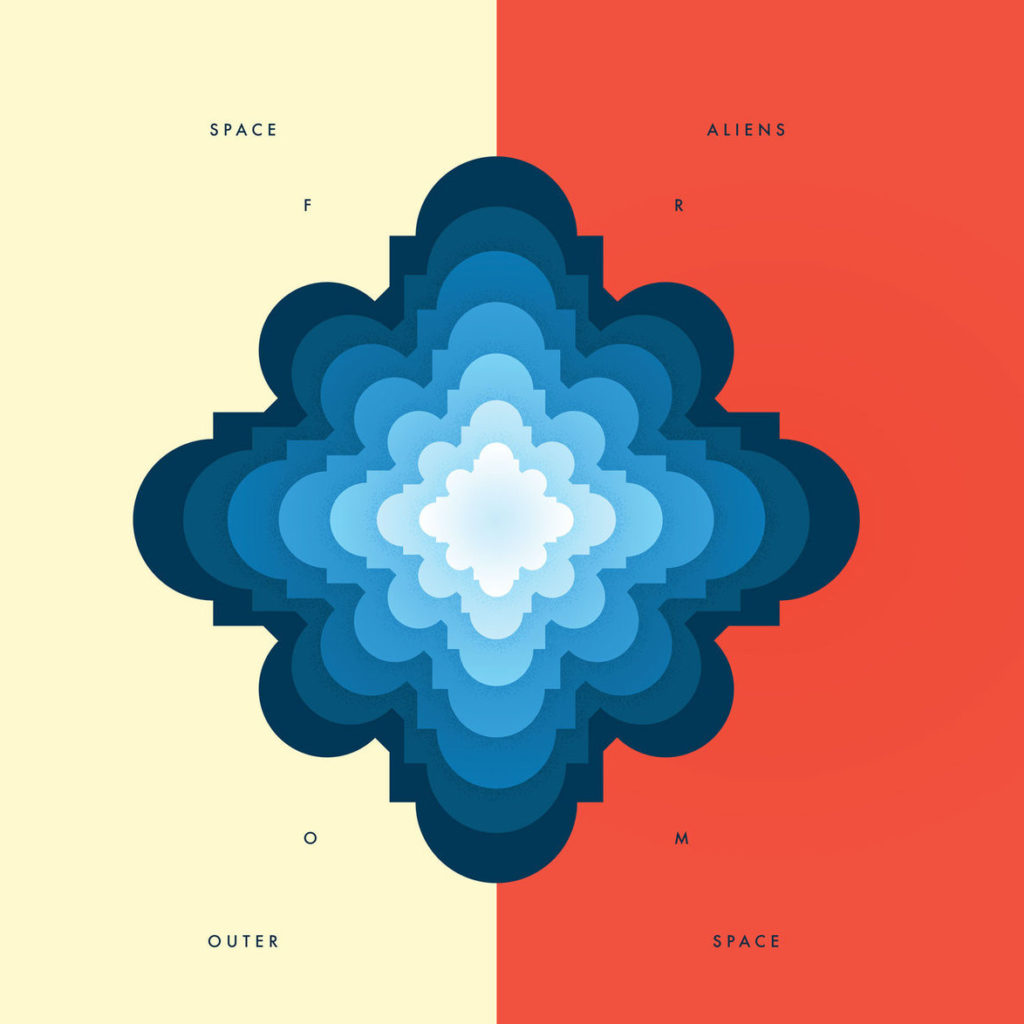 Traveling the limitless expanse of the cosmos across galaxies and parallel dimensions through nebulas and wormholes, the Space Aliens From Outer Space find the Milky Way. Navigating their psychedelic spaceship armed with synthesizers, sequencers, samplers and vocoders they broadcast their intergalactic mad scientist transmissions over a 1950s/60s sci-fi B-movie soundtrack tapestry. Silver-surfing the comet's tail somewhere in the interstellar distances between John Carpenter, Ziggy Stardust and Tangerine Dream, Space Aliens From Outer Space will take you on a quasar driven magic carpet ride to the center of the black hole… and beyond!!!
Space Aliens From Outer Space is a project based on the concept of transforming the look, feel and style of early science fiction B-movies into a live performing musical group. Through their use of vocoder infused vocals, synthesizers, psychedelic visuals, costumes, fog machines and lasers, they lead the audience on an LSD-laden cosmic journey.
Since their formation in 2010, Space Aliens From Outer Space have performed in several countries around Europe playing anywhere from small independent DIY venues to the historic Beursschouwburg in Brussels to film festivals such as the annual Torino Horror Film Festival in Italy.